TV Celebrities

Agena, Keiko
Keiko (pronounced Kay-ko) Agena stars in "Gilmore Girls" as Rory's (Alexis Bledel) brainy and somewhat eccentric best friend, Lane Kim. For her performance in "Gilmore Girls," Agena recently garnered the Ammy Award for Best Female Actor in a Television Production. The Ammy Awards honor Asians and Asian-American achievement in film and television.
Aghdashloo, Shohreh
She is the first Iranian and Middle Eastern woman to be nominated for an Academy Award.
Bishop, Kelly
Veteran actress Kelly Bishop has portrayed many memorable roles in film, television and the theater since her breakout performance as one of the original cast members of the hit Broadway musical "A Chorus Line."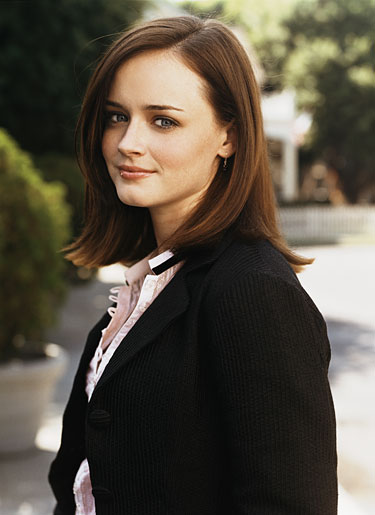 Bledel, Alexis
Bledel began her acting career in community theatre in her hometown of Houston, Texas. She also modeled in New York during her school breaks. Before winning the role of Rory Gilmore, Bledel attended NYU Film School to study writing and directing.
Cox Arquette, Courteney
Courteney's come a long way from her days in Bruce Springsteen videos and portraying Alex P. Keaton's girlfriend. She's definitely proven her longevity as an actress.

Cox, Nikki
A native of Los Angeles, Cox expressed an interest in show business at an early age, making her debut dancing in the feature film %u201CMac and Me.%u201D
Denton, James
Nashville native James Denton has been one of Hollywood's busiest actors since he hit town with a training background that has launched many performers into stardom -- a solid body of respected work in the Chicago theatre.
Devane, William
Emmy- and Golden Globe-nominated William Devane has crossed over from the small screen to the big screen with seeming ease.